… to peace, happiness, joy with the support of the powerful Moon Energy.
As we ventured into 2015 well prepared with our visions and goals, I saw so many of us charging straight ahead in an attempt to make all the goals work within the first month or two. And honestly I felt like joining in and start doing, doing, doing … whatever it is I am guided too, following my path. But I am guided to practice being, being, being and being …. getting comfortable to just BE and allow life's situations to just flow in and out. Honestly, I felt  unable to move forward and DO, leaving me to practice to BE… a little challenging at times! Yes, winter time is the time to rest, to renew your Self, to go within and allow Guidance to come through fully. And to fully receive ideas and possible action steps forward. This Being-ness is definitely something to be practiced, embracing your logic mind along the way. In this time of Being, going within and looking at some of my mind-created 'monsters', the Moon Energy came through to me and guided me to share her Healing Tales with the world. And that I am.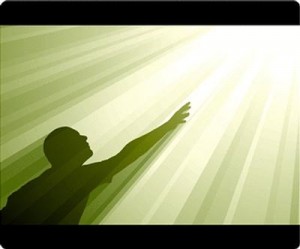 I want to personally invite you to experience this powerful MOON ENERGY in all of your own Bodies and use it's strength to re-connect  to your Self, the God within, Nature, Peace and Harmony. These Moon Energy Calls are held once a Month at New Moon to especially harness the Energy of a New Beginning the New Moon offers.
https://healingwithtales.com/moon-energy-integration/
I look forward to meet you on this sacred journey
With love and gratitude,

Martina Kreiner
  PS …. If you resonate with this, don't hesitate, just try it out for your SELF. 
https://healingwithtales.com/moon-energy-integration/