Spring is just around the corner and we are celebrating with a powerful Moon Healing Tale this coming Friday, 20 March 2015.
I invite you to Awaken your Relationship to the Moon and the world that surrounds you! How? Just join us this Friday by clicking the link below.
https://healingwithtales.com/moon-energy-integration/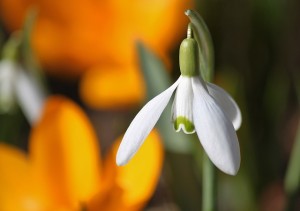 I look forward to meet you on this sacred journey
With love and gratitude,

Martina Kreiner
PS …. If you resonate with this, don't hesitate, just try it out for your SELF.
https://healingwithtales.com/moon-energy-integration/