Hello and Welcome to your Universal Healing Tales!
Thank you for taking a step forward and joining your heart and mind with Healing Tales.
Please download your purchase now: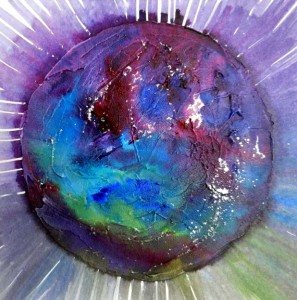 UHT Bundle #5: STAND IN YOUR POWER AND SPEAK YOUR TRUTH.  DOWNLOAD HERE
How does it work? 
All you have to do is to open up your heart, listen to the Tales and allow the healing Energy to transmute all energies that are no longer beneficial for you. Listen to the Universal Healing Tales however often you are guided too and transform trapped emotions and integrate layers and layers of cosmic energies. 
And please remember, by transmuting trapped emotions, beliefs and patterns that are no longer beneficial for you, you create space within YOU. This space can now be filled with your INTENTS, GOALS AND DREAMS. As you listen through this Bundle, allow all of your Bodies to be aligned, balanced and harmonised. Allow your focus to shift from release and transformation to INTENT AND GOALS.
What is your intent and goal for the upcoming month?
What does it feel like to have reached your intent and goal? Feel it!
What does your ideal life vision look like?
To deepen the transformative Outcome make it a habit to journal all your experiences, to write down your Daily Affirmations and create a Daily Practice for yourself.
To find out more about the Healing with Tales Inner Power Work, Guidance Program and Daily Practice Tips, please visit our website: www.healingwithtales.com.
With love and gratitude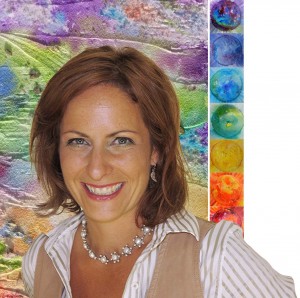 Martina Kreiner
www.healingwithtales.com
Ps… Have you received your PERSONAL HEALING TALE? CLICK HERE NOW!