Hello and Welcome to Inner Power Journey!

Thank you for taking a step forward and joining your Heart and Mind with Healing Tales. You will receive an email with your further instructions shortly. In the meantime please make sure you white-list the email address info@healingwithtales.com, so you will not miss a single email from us.
I am so excited you have taken action and are ready start or deepen your Inner Journey. Remember, as you heal yourself you also support your environment and our planet.
For those who have chosen Option B: An email to book your 1:1 GUIDANCE SESSION will follow shortly.
If you have any queries please do not hesitate to ask.
I look forward to our journey.
With love and gratitude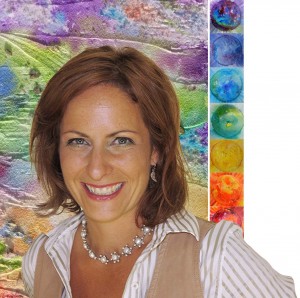 Martina Kreiner
www.healingwithtales.com