Hello and Welcome to your 1:1 Guidance Session!

Thank you for taking a step forward and joining your heart and mind with Healing Tales.You will receive an email shortly to book your 1:1 session.

I am so excited you are ready to dive in even deeper.
Remember, as you heal yourself you also support our planet and the environment.
If you have any queries please do not hesitate to ask.
I look forward to our journey.
With love and gratitude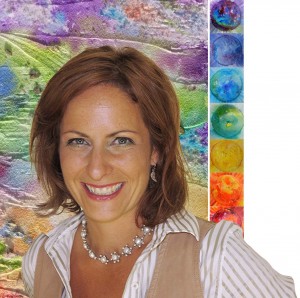 Martina Kreiner
www.healingwithtales.com