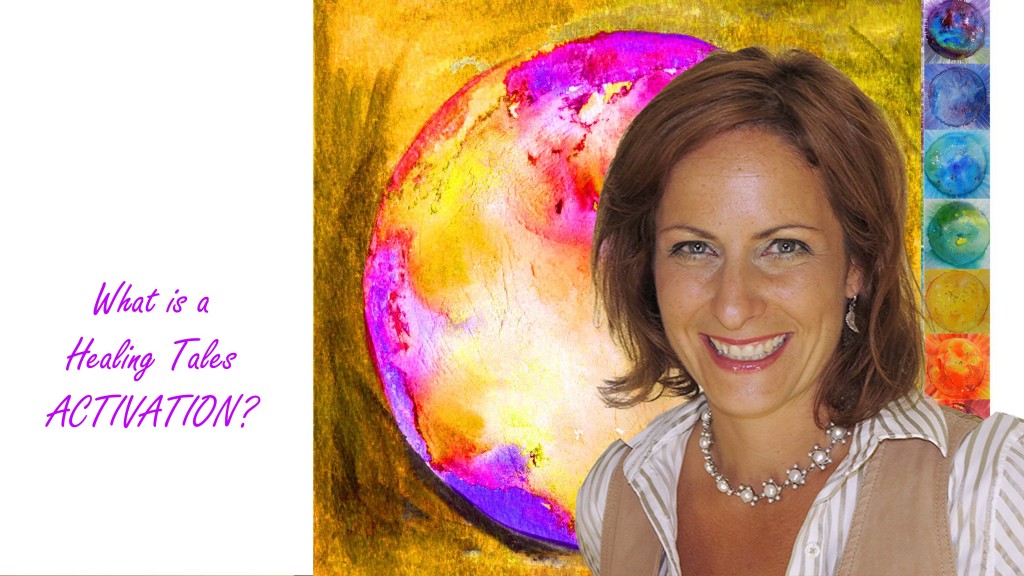 Healing Tales Activations are Healing Tales that activate JOYFUL and HAPPY EMOTIONS  and replace old, stagnant beliefs, patterns, hurts, pains, blockages that no longer benefit you. Simply by relaxing and listening to a Tale! How wonderfully easy is that!!!! Healing Tales Activations activate emotions such as Unconditional Love, Trust and Support, Wholeness and more. Healing Tales Activations help you find,  feel and activate the path to your true HOME/SELF within. The more you focus, evoke and activate positive feelings and emotions within you, the more you will attract them into our life!
Come and join me on an exciting Journey . Let's discover, experience and activate feelings of Happiness, Joy, Love, Trust, Support and the Wholeness that you are.
These are the  perfect Tales to listen too:

If you need a little more love in your life!

If you want to feel what Unconditional, Divine or Self-Love truly feels like!

If you feel Lost! * If you feel forgotten by the Universe!

If you feel overwhelmed by Life's Challenges and Lessons!

If you feel you have never experienced your own true Home before!

If you are doubting your Self!

If you are doubting the Universe's Unconditional Trust and Support!  
What type of Healing Tales Activations are available?
Healing Tales Activation 'CELEBRATION OF LOVE'

Healing Tales Activation 'HOME WITHIN'

Healing Tales Activation 'WHOLENESS WITHIN'
Are you ready to immerse yourself in Happiness, Joy and Love?
Are you ready to raise your Vibrations & Frequencies simply by listening to a beautiful Tale?

TUNE INTO YOUR HEALING NOW, AND YOU HAVE A NEW TALE TO TELL ABOUT YOUR LIFE! THE LIFE YOU WANT TO BE LIVING!
For any further inquiries or questions please contact me on info@healingwithtales.com .