Colour!
Energy!
Vibration!
Healing!
Art!
Tales!
THE ARTIST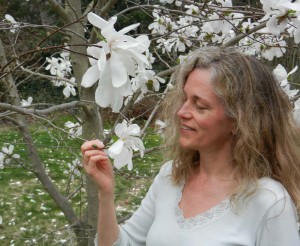 "I am a healing artist.
I am a soul energy painter.
I feel a person's vibration, then paint it!"
~ Lynda Davis Jeha

All Healing tales are accompanied by a healing and release painting especially created by the artist Lynda Davies Jeha.
Each Universal Healing Tale category features an individual healing painting and a release painting to gently support the healing and release process.
For more information and purchase of the artwork please contact