A GIFT FROM THE UNIVERSE!
Here is the SEPTEMBER MOON ENERGY Replay!
I thank you for joining me on this Moon Energy journey and ask you to allow the integration to commence and prosper in its own time. Please do listen to the Moon Energy Journey as often as guided. Remember, there is a lot of healing and renewing Moon Energy coming through, so please do drink lots of water. (The moon influences all waters!)
Accept everything that comes up as it is and allow it to flow through you. Even if nothing consciously comes up, allow the nothingness to flow through you, with full acceptance and non-judgement.
The next MOON ENERGY CALL is scheduled for
13 OCTOBER 2015
New Moon in LIBRA!
Monthly Access for Only $ 27 $ 17


If you are interested to find out more about my work,  sign up on www.healingwithtales.com or simply send me an email on martina@healingwithtales.com
For more information please contact me on martina@healingwithtales.com.
 With love and gratitude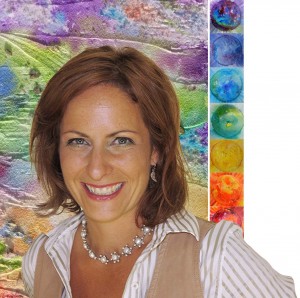 Martina Kreiner
PS… If you are interested to find out more about my work,  sign up on www.healingwithtales.com or simply send me an email on martina@healingwithtales.com