Hello and Welcome to the Plant my Seeds Class!

Thank you for taking a step forward and joining your Heart and Mind with Healing Tales. You will receive an email with your further instructions shortly. In the meantime please make sure you white-list the email address info@healingwithtales.com, so you will not miss a single email from us.
I am so excited you have taken action and are ready approach 2015 in a different manner. 
For those who have chosen Option B: An email to book your 1:1 GUIDANCE SESSION will follow shortly.
If you have any queries please do not hesitate to ask.
I look forward to our journey.
~~~~~~~~~~~~
Hallo und Willkommen zur 'Plant my Seed – Setze deine Samen' Klasse!
Ich freue mich, dass du den Schritt nach vorne wagst und dein Herz mit Healing Tales verbindest. Du wirst in kuerze ein Email von mir erhalten, welches dir die genaueren Details ueber diese Online Klasse erklaert. In der Zwischenzeit, speichere oder setze die email Adresse info@healingwithtales.com auf die Whitelist, damit du keines meiner Emails versaeumst.
Schoen, dass du das alte Jahr in Liebe verabschiedest und das neue Jahr mit einem anderen, neuen Ansatz beginnst.
Fuer jene die OPITON B gewaehlt haben: Ihr bekommt noch ein separates email um euere 1:1 Private Session mit mir zu buchen.
Ich freu mich auf unsere Reise.
~~~~~~~~~~~~
With love and gratitude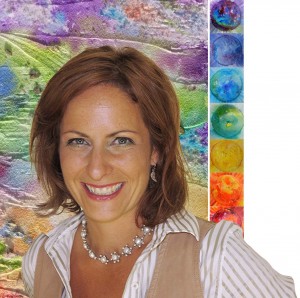 Martina Kreiner
www.healingwithtales.com