Hello and Welcome to the AWAKEN YOUR INNER STAR MEMBERSHIP!

Thank you for taking a step forward and joining your Heart and Mind with Healing Tales. You will receive an email with your further instructions and details shortly. In the meantime please make sure you white-list the email address info@healingwithtales.com, so you will not miss a single email from us.
By joining this Membership you agree that the amount of $ 11.88 will be debited from your account on a monthly Basis, until your further notice.
I am so excited you have taken action and are ready to approach 2016 in a different manner.  Please note and safe the call Schedule as per below.
If you have any queries please do not hesitate to ask.
I look forward to our journey.
~~~~~~~~~~~~~~~~~~~~~~~~~~~~~~~~~~~~~~~~~~~~~~
Hallo und Willkommen zur 'AWAKEN YOUR INNER STAR – ERWECKE DEINEN INNEREN STERN' MITGLIEDSCHAFT.
Danke, dass du den Schritt nach vorne wagst und dein Herz mit Healing Tales verbindest. Du wirst in Kuerze ein Email mit weiteren Information von mir erhalten. In  der Zwischenzeit bitte ich dich die Email Adresse info@healingwithtales.com zu speichern, damit du auch all meine Email erhaeltst.
Mit dem Beitritt in diese Mitgliedschaft hast du dich verpflichtet dass ein monatlicher Betrag von € 11.11 von deinem Konto ueberwiesen wird. Diese Mitgliedschaft kann natuerlich jederzeit gekuendigt werden.
Ich freue mich mit Dir durch 2016 zu reisen.
~~~~~~~~~~~~~~~~~~~~~~~~~~~~~~~~~~~~~~~~~~~~~~
Call Schedule – Webinar Plan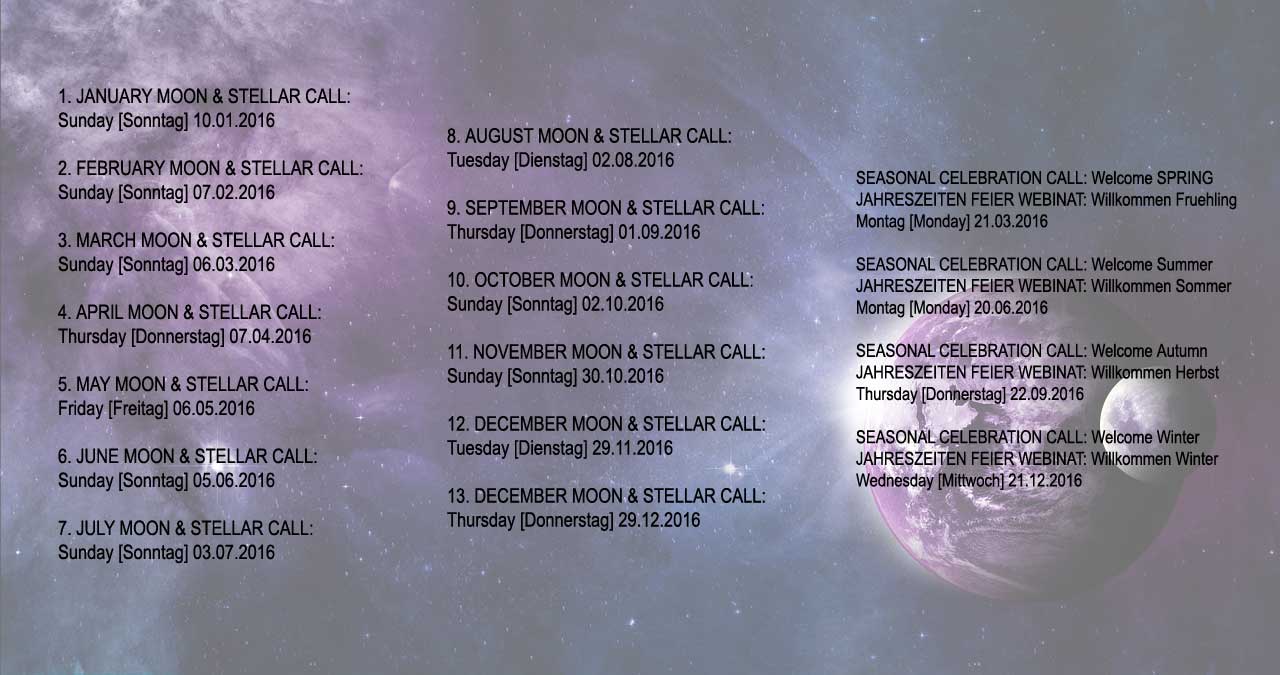 With love and gratitude
In Liebe und Dankbarkeit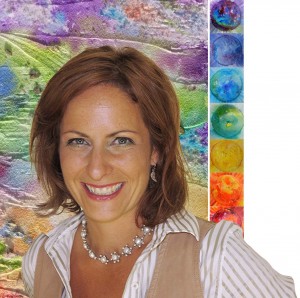 Martina Kreiner
www.healingwithtales.com